If a death has occurred, please call us at (289) 803-0541 for immediate assistance. Our phones are answered 24 hours a day, 7 days a week.
We're so sorry that you have experienced a loss. It's hard to know where to start during such a difficult time. We're here to help. One of our Licensed Funeral Directors will be able to guide you through the process.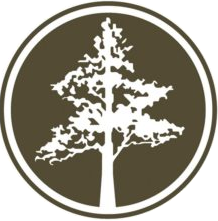 Scott - Brampton
Natasha Muzzatti
daa2b214-8537-e811-8115-5065f38aaba1
Need to cancel your appointment? Click here
Your loved one was unique. How you choose to celebrate that special life can be equally unique. Here at Taylor - Newmarket we can help.
We'd love your feedback. Click here to take our 2-minute survey!